It's true! I never even thought of the Internet Archive as a place to read old comics.
Today's comic: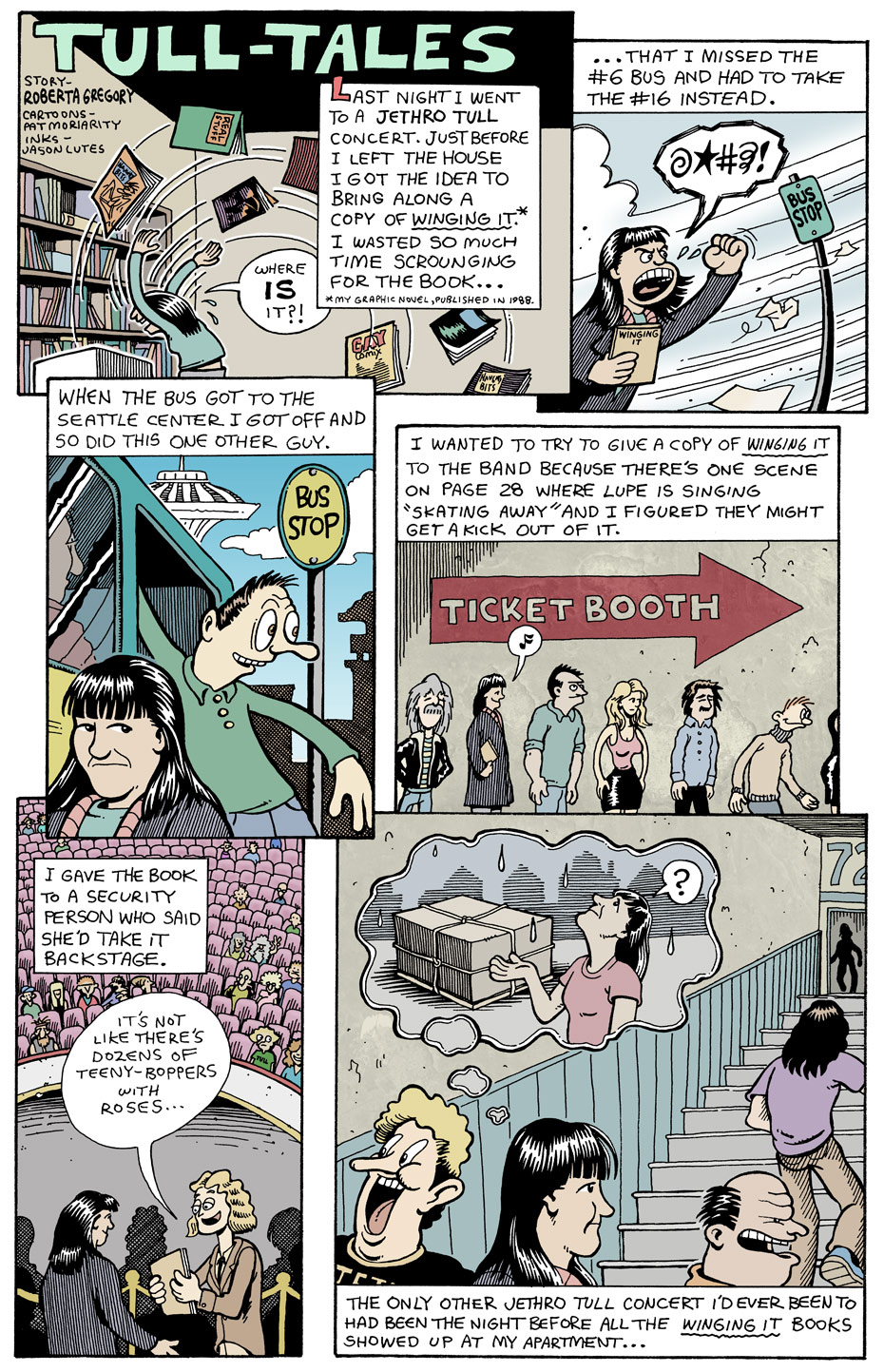 "

Researchers extracted mitochondrial DNA from the femur of a 400,000-year-old hominin found in the Sima de los Huesos ('pit of bones'), an underground cave in the Sierra de Atapuerca in northern Spain. Because the early hominins looked a little like Neanderthals, researchers expected their mitochondrial DNA to share a common ancestor. However, mitochondrial DNA from the Spanish hominin was found to share a common ancestor with an enigmatic eastern Eurasian sister group to the Neanderthals, the Denisovans.

"
Original pencils and final inked illustration by Bernie Wrightson, source unknown.
Original Kim Deitch illustration featuring the legendary trio of EC Comics witches from Blab! #5, published by Kitchen Sink Press, Summer 1990.
In my parallel universe, Deitch did a run on the Hulk.
Victor Moscoso
One of the first great underground cartoonists.
(via thebristolboard)
Brilliant! Says it all in 12 drawings.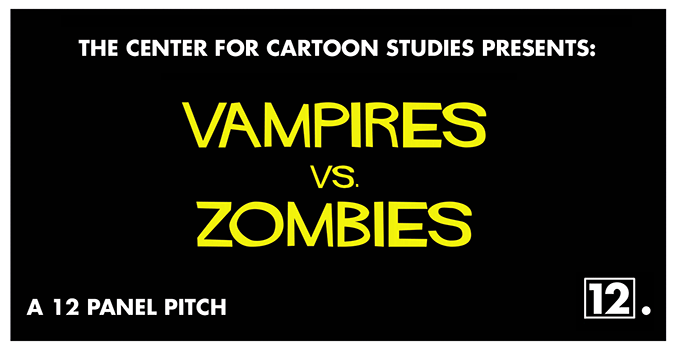 Perramus capitulo n°2. Dibujos por Alberto Breccia y guión por Juan Sasturain. Publicado en la revista Fierro n°12.
Mas Breccia.
(via alisonsampson)
Perramus, capitulo n°3 "Mr. Whitesnow's island Co. Dibujos por Alberto Breccia - Guión por Juan Sasturain. Publicado en la revista Fierro n°13.
Because Breccia. One of South America's greatest.
(via alisonsampson)
i don't even know you're alive
How do you know Bushmiller was way better than it looks?
Because no one who came after him did Nancy anywhere as well as he. When it came to breakdowns, pretty much no one can touch him.
These five panels are genius. Great story, greater punchline.
Kinda works all around.
He doesn't look quite like himself.
In a just world, which of course this isn't — just one of, like, infinite randomness, Delany would be wealthy and famous for Dhalgren — one of the best science fiction novels, for too many reasons to go into now — and Nova, a gorgeous romp that's been begging to filmed since it came out.
Worse: Last I know, Delany gave up fantasy to write erotica.
But at least now you know….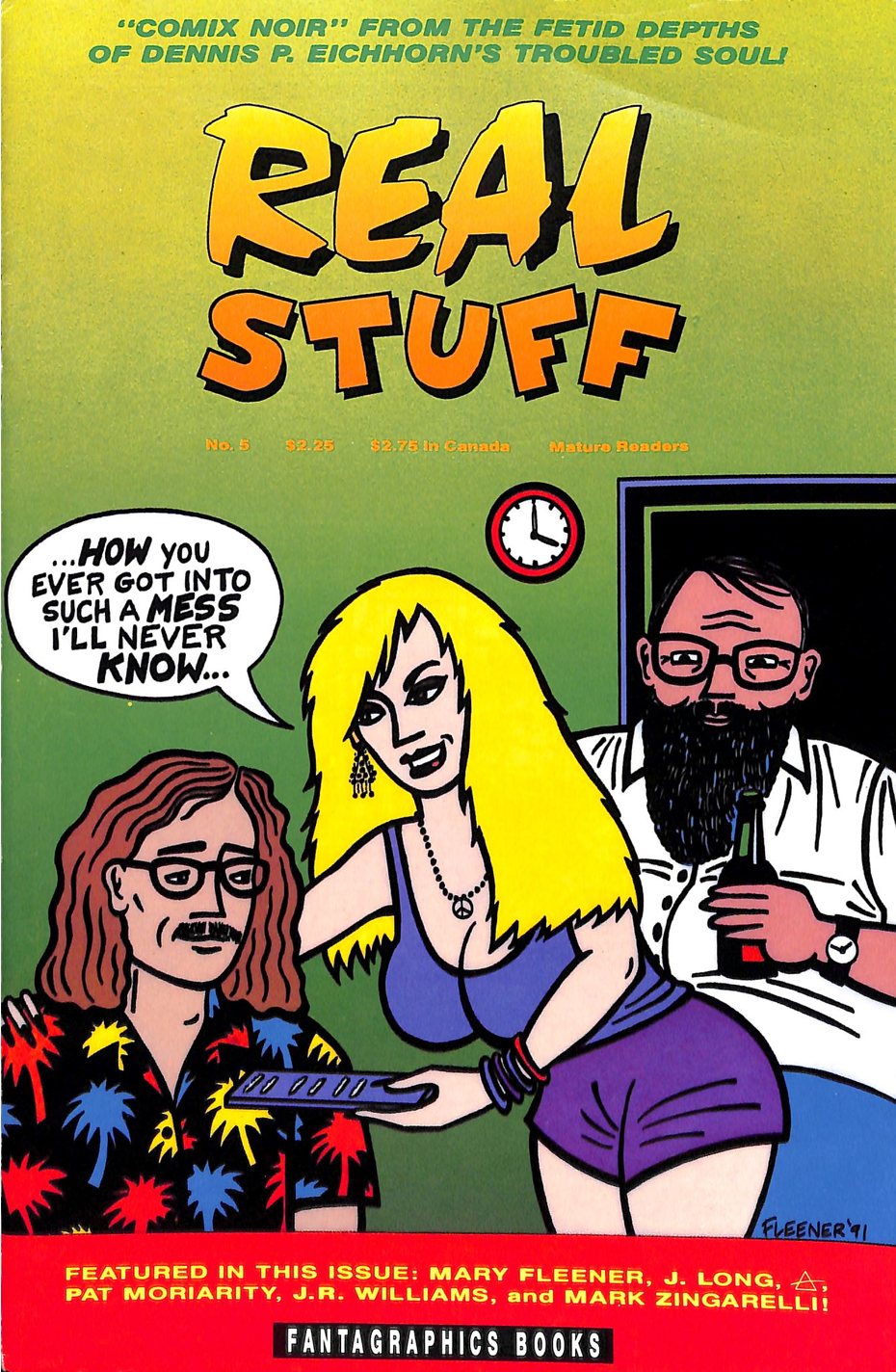 Read the story here.
I enjoyed the series, but I loved Fleener's art.